Does your football team suck? Tired of watching the Pats cheat? Me too! HERE'S YOUR SOLUTION
Sports
Hi sharks, my name is Sunday Gravy and I'm here today seeking a lifetime of emotional support classes in exchange for 33% of my company called Jersey Swap.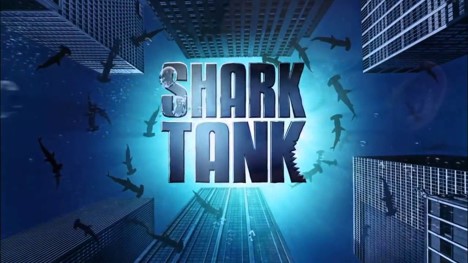 For many years, on every Sunday from September through December, myself along with millions of other Americans have to watch their favorite football teams embarrass themselves week in and week out. Specifically over the last 18 years, we've also had to watch the Patriots dominate (cheat) their way from mediocrity to dynasty through tuck rules, spying on practices, deflated footballs, and Pete Carroll not running the ball on the goal line. 
Unless you're a masshole, front runner, or root for this guy (who somehow is the Evil Empire's kryptonite), then you're as fed up with it as I am.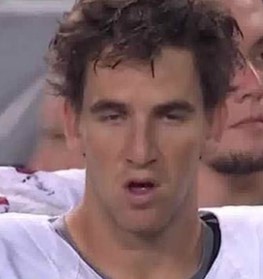 Let me showcase for you Jersey Swap, an innovative computer program that allows you to superimpose the uniforms during the Superbowl to any team you want. 
Don't want to watch Brady and the Patriots? No problem! Tune into Brady and the Saskatchewan Rough Riders vs Todd Gurley and the Montreal Alouettes! Want to live in a true fantasy land and see Gronk in a Harvard uniform playing Goff in literally any other uniform than those ugly ass Rams uniforms? Done. Wonder what it be like if Belichick coached more than one day with the Jets but also are thirsty to see hot boi Sean McVay coaching shirtless? Easy peasy.  Want to see both teams in the same Fubu jumpsuits? Weird flex Daymond, but I got you.
What about announcing you ask? Great question Barbara even though we all know you won't invest shit. We'll have Tony Romo calling every alternate game a week ahead of time since he knows everything that's going to happen anyway. We'd even throw Jason Witten (who's useless) and Booger McFarland (dudes name is BOOGER...HA) in there so they can say random generic comments about football that applies to literally any team and any game. Sprinkle in some "touchdown! " and "can you believe it! " clips from Al Michaels and problem solved. 
I currently have zero sales but don't let that scare you! 

There are a lot of teams out there that suck. Myself and the 13 total other NY Jet fans that show up to games every week will give you their life savings for development. Factor in all those other idiots who like the Browns, the Cowboy fans who still think it's '96, and the delusional New York Football Giant fans who don't realize they've been the worst franchise of them all over the last 7 years and we have a serious business. 


Still not satisfied? Let's talk expansion! 
Met fan? Slap that interlocking orange NY on a Red Sox hat and guess what, Chris Sale and the Mets just won a world series. Knick fan (LOL)? Now LeBron's in NY. Pearl River High School Football Pirate enthusiast? WE FINALLY GOT THE JUG 
Cuban, I'm looking at you. You can't buy a Maverick championship with that shitty team while trying to cover up those sexual assault cases but you can buy into my company and really, what the hell is the difference.
So sharks, who want's to
come swap
jerseys with me?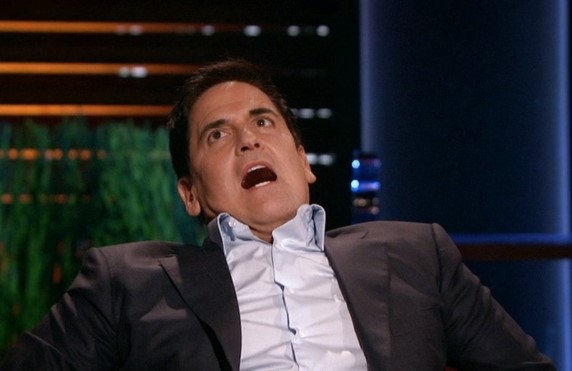 "TAKE MY MONEY"
I'm semi-serious about this idea so drop some better company names in the comments below. 
Oh and if you don't go download episode 1 of season 2 dropping on Wednesday, the Patriots will win again and I'm going to lose my shit.
---
Sign in to leave comments